Main content:
Family Cirucs, 11/19/05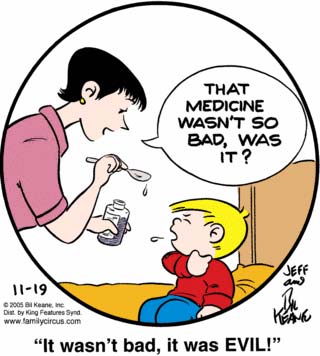 Billy: Adorable towheaded tyke. Lovable, neighborhood-exploring scamp. Big brother. Son. Christian Scientist?
Please read the posting and discussion policies before posting. You are not required to supply an e-mail address to comment; however, doing so decreases the likelihood of your comment being flagged as spam. E-mail addresses will never be made public or seen by anyone but the site writers, who may use them to communicate with commentors.