Post Content
Folks, it's taken me a bit to get up and running this post-holiday week so I'm letting the current COTW stay up there until the 10th. But I am going to engage in the honored Friday tradition of plugging stuff in this metapost:
WANT TO BUY ADS ON THIS SITE? Head on over to my BuySellAds page!
WANT TO NEVER SEE BANNER ADS ON THIS SITE, AND GET COOL COMMENT-EDITING FEATURES? Became a Comics Curmudgeon Supporter!
WANT TO JUST GIVE ME MONEY DIRECTLY? Put some scratch in my tip jar, or back me on Patreon!
WANT TO SEE ME DO LIVE COMEDY IN LOS ANGELES TONIGHT? Come see the Internet Read Aloud at 8 pm (Facebook event here):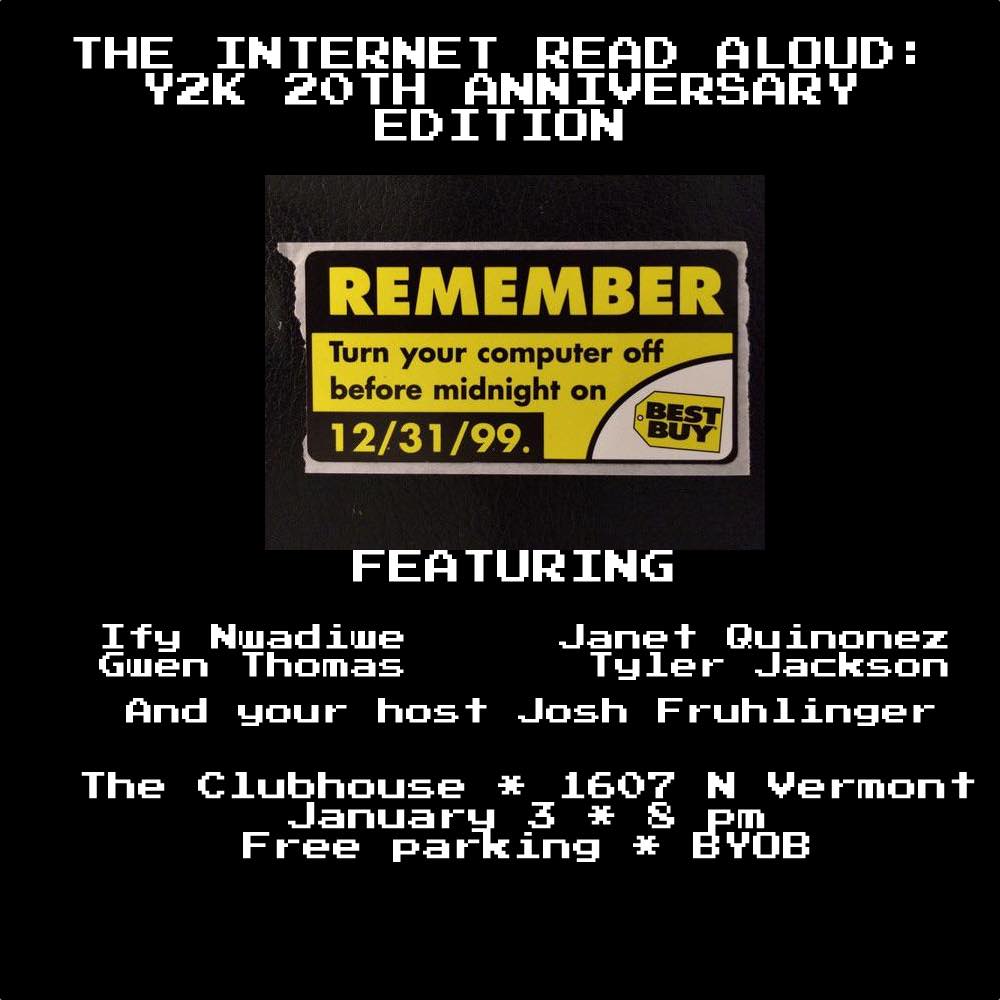 WANT TO SEE ME DO LIVE COMEDY IN SAN FRANCISCO IN A COUPLE OF WEEKS? I'll be putting on a special version of the show at SF Sketchfest on Saturday, January 18, co-hosted by Conor Lastowka, and featuring Bill Corbett of MST3K/Rifftrax and Laser Malena-Webber of the Doubleclicks, among others!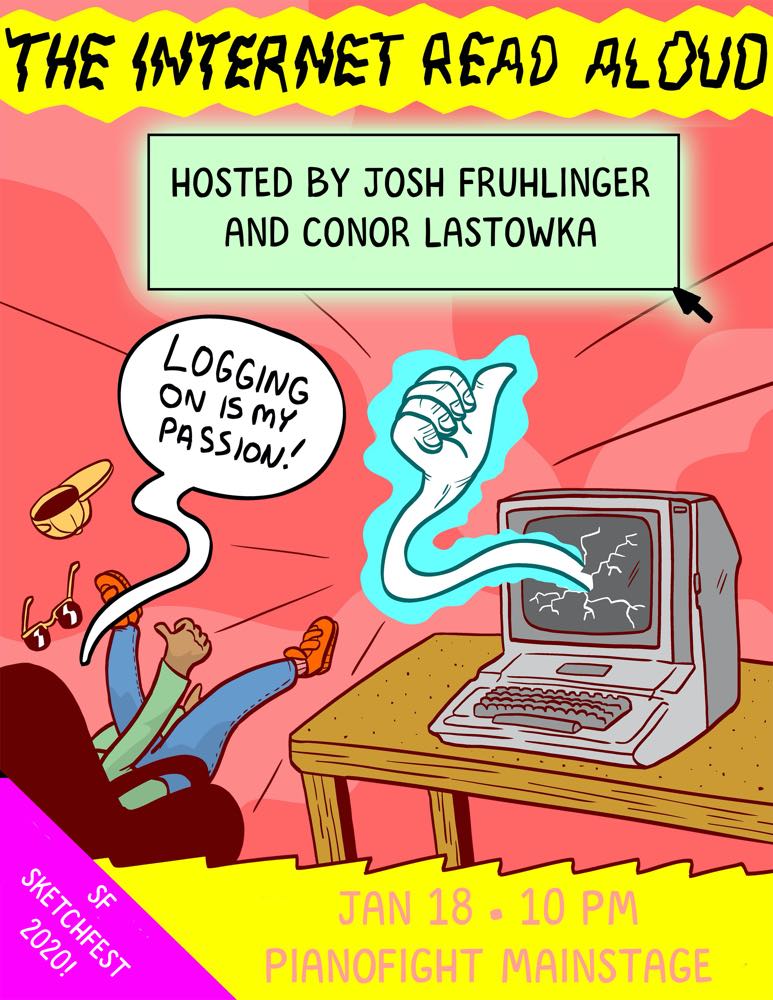 Tickets are limited so buy some now!