Post Content
FOLKS! The Internet Read Aloud, America's #1 Internet themed-show that takes place in Los Angeles but is now on Zoom and is hosted by me will be happening not once but twice between now and the end of the year! First up, the majesty of Thankszooming: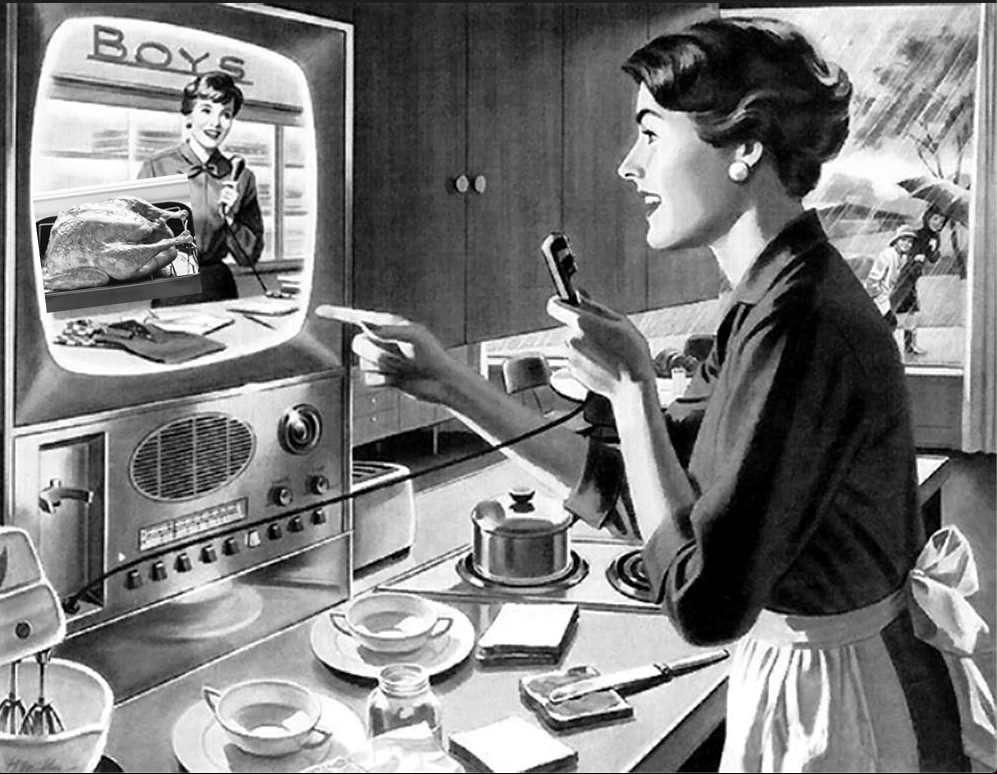 This show will feature a chill afternoon vibe: It's on Sunday, November 15, at 1 pm Pacific, and features show favorites Patrick Susmilch and Sammy Mowrey, Rifftrax writer Conor Lastowka, and show newcomer Nina Butterfly! Here's the Zoom link, for future reference, and here's the Facebook event, if you find that helpful!
Then we slide into December with Zoomukkah!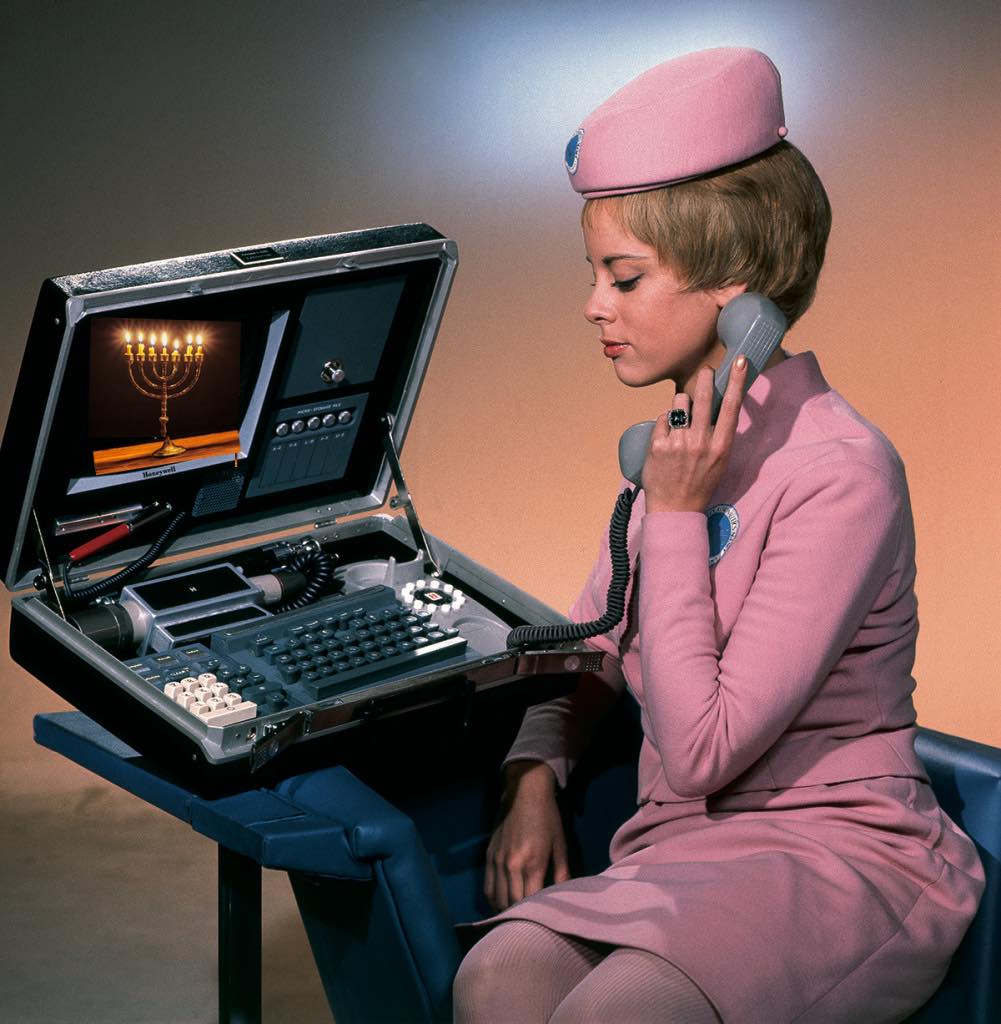 This show is on Saturday, December 5, at 6 pm Pacific, and features Time Out LA comic to watch Katrina Davis, Jupiter Bardot (who hosts his own internet-themed comedy show, which makes this a superstar teamup), plus show newbies Laurie Bolewitz and Brian Bahe! Here's the Zoom link, and here's the Facebook event!
And if you find it helpful to get updates like this straight to your mailbox, you can sign up for the Internet Read Aloud mailing list!
Finally: You may have heard that there is a major and still unresolved U.S. presidential election that we're in the middle of! Maybe you have been talking/arguing about it on other posts — I hope not! I haven't read them yet, but that's not what they're for! If you feel you simply must talk/argue about the election on this website, I urge you to do so in the comments on this post. I will not be reading them! Good luck and God bless!