Post Content
Folks, your comment of the week in a moment, but first: be aware that two more instances of my live comedy show, The Internet Read Aloud, will be streaming over the next couple months: once on Saturday, March 13 and once on Friday, April 9, both at 6 pm Pacific/9 pm Eastern! Will we all be vaccinated by that second show? Maybe, but we will "commit to the bit" and continue doing comedy from homes, so please fire up your Zoom machines to watch!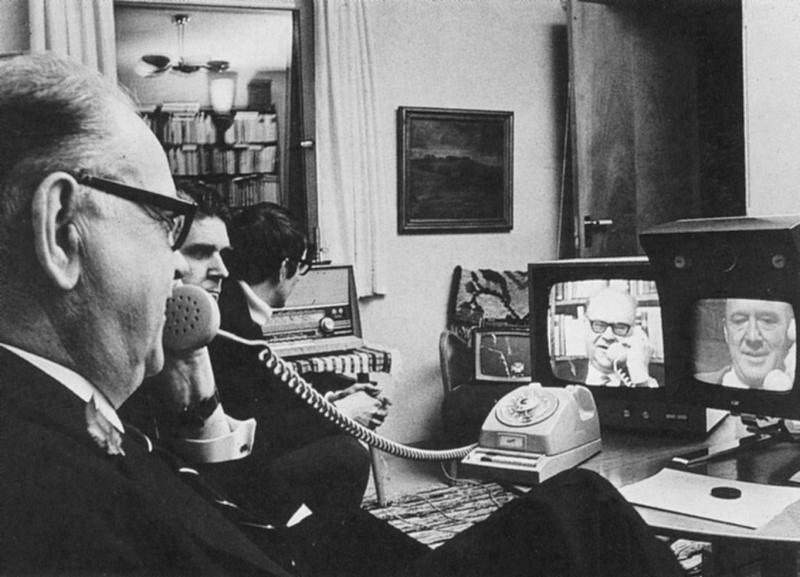 Here's the Facebook and Zoom links for the March show, and the Facebook and Zoom links for the April show. Mark these dates in your calendar and GET HYPED!
You will also want to get hyped for this week's COTW:
"Crankshaft's look of disappointment is heartbreaking. Sculptors are walking around with their chainsaws well after the judging has begun, in clear violation of the rules. And his fellow judges are about to pin the grand prize on the artist who didn't even show up. There's simply no way to make this contest any more of a laughingstock than it already is. All that work crafting just the right lame ice-based pun, wasted. The Dark Lord of Chaos is going to be unhappy with his servant." –Doctor Moreau
And your very funny runners up!
"But enough about that. What about these 'Social Symptoms" I've been having? Will penicillin help?" –Hibbleton

"So what are the Kids These Days doing during the pandemic since they can't leave the house? 'Zooming,' you say? Thanks, you helped me finish my comic for the week! No, don't bother telling me what it means, I'm sure my joke will make perfect sense!" –Morgan Wick

"WHAT HARM CAN [ANCIENT ALIEN ABOMINATION FROZEN IN A BLOCK OF ICE FOR MILLIONS OF YEARS] DO?" –ArtofWargames, on Twitter

"See, this is why you get a cat and not a dog. Cats don't relive the trauma of the time they got shot every time there's a thunderstorm because a cat would never take a bullet for you in the first place. That's not what they signed up for." –Truckosaurus

"'What harm can it do?' is the most dangerous thing you can say in a Funkyverse strip. No doubt the sunlight refracted through the uncut cube is going to spark a deadly fire, and a firefighter will slip and fall on the ice while trying to fight it. The heavy cube will then fall off the pedestal and crush a promising young footballer's foot, destroying his hopes of a scholarship. Trying to save him, an equally promising young pianist suffers frostbite and loses her fingers. As the cube slowly melts, it turns out the water is contaminated with poisonous dioxins that leak into the town's water system. And then, worst of all, ten years from now this tragedy will inspire Les to write another awful book." –Schroduck

"'That thunder sounds like gunshots,' said no one ever. Because they don't. It was a real gunshot. A real attempt at suicide. The last desperate act of a character who realizes that her ultimate fate in this strip means her character will be settling down with the paunchy Saul and his collection of quirky but oh so lovable bow ties." –Joe Momma

"Well, today's Pluggers is from suburban Boston. Probably 'believing in Western medicine and objective measurement of weight' counts as pluggerdom there." –Ettorre

"I beseech thee, ROTARC, dark eye of Winter! Bring my snowy creation to life!" –Enlong

"Today's Pluggers seems like it could've been one of those ribald strips where the caption is something like 'A plugger's version of [insert something that sounds vaguely sexual]' and the drawing shows the plugger doing something non-sexual to once again remind us that pluggers do not have sex. Maybe the joke was originally going to be 'A plugger only strips down at his annual physical weigh-in' before the writer decided to tone it down, ruining the joke but sparing us the image of a near-naked plugger." –jenna

"'Isn't it ironic?' sighed Mr. Pouch in panel 2. 'All the cocaine in the world, and yet I have no nose!'" –BigTed

"'Do you know my arm is stuck like this?' 'You hum it and I'll play it!' 'STOP SAYING THAT AND FETCH THE DEEP HEAT'" –Applemask

"Catering a theater group luncheon is at best a zero-sum game, because in order to pay for it, the people you're serving also need to work for you as servers." –Francisco Arrowroot

"A child sees the block's potential forms, and rejoices. An adult sees the block and thinks it is unfinished because an adult has not chipped and blasted its infinite potential into a single form. A wise man, well, we don't know because wise men don't read Crankshaft." –jerp jump

"Fuckin' hell, narration box, did it ring or did it buzz? I swear to god, Mary Worth, you better straighten up and fly right, we're in a goddamn pandemic and I do not have time for your nonsense." –els

"Max is gone? My God! We better call News Week. That's a cover story if I ever heard one. Maybe they'll put us on the cover, too! You're gonna be famous, Greta! What do you think about 'Dog Gone' for a headline?" –made of wince

"Several hours have passed between panels two and three of Marvin, so either Jenny was yelling at Jeff for a long long time or Jeff is lying awake thinking over the mistakes that led him to where he is now. They started well before that exchange, Jeff!" –matt w

"Alice knows better than to just walk into a room in her own house. She has to peek in first and see if Dennis is in there and, if so, what he's doing. It's a whole process, but she's got it down pat." –Joe Blevins

"It's a terrible suggestion because you can't just choose to develop diabetes. So impractical." –Karen Davis, on Facebook
Remember: If you never want to see banner ads on this site, and want to get cool comment-editing features to boot, for a mere three dollars a month you can become a Comics Curmudgeon Supporter! If you just want to give me money directly, you can put some scratch in my tip jar, or back me on Patreon! Thanks to all for your support and readership!