Post Content
UPDATE: Holy cow, against all expectations, I sold out of these! Thanks so much, guys — books will ship out later this week. If you're looking to buy non-damaged, non-discounted versions, try here or here, or, if you love the Amazonian behemoth, here.
Hi all! If you read my exhaustive breakdown of how much I made and spent on my Kickstarted novel, you might've noticed I mentioned that some of the hardcover books arrived from the printer damaged. The defects were enough that TopatoCo didn't feel comfortable selling them, but are also fairly minor. Here's one of the damaged books: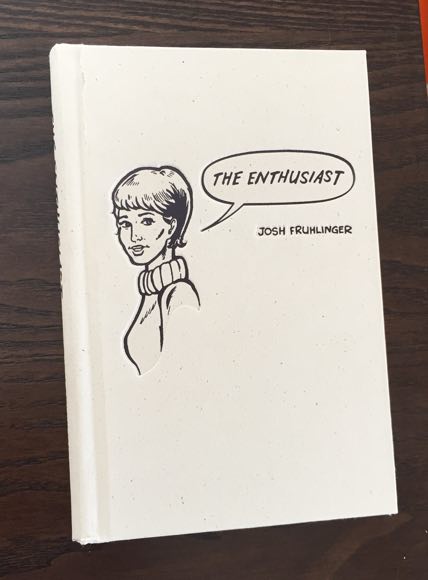 The defect is a split in the material of the cover at the top left — here's a close up: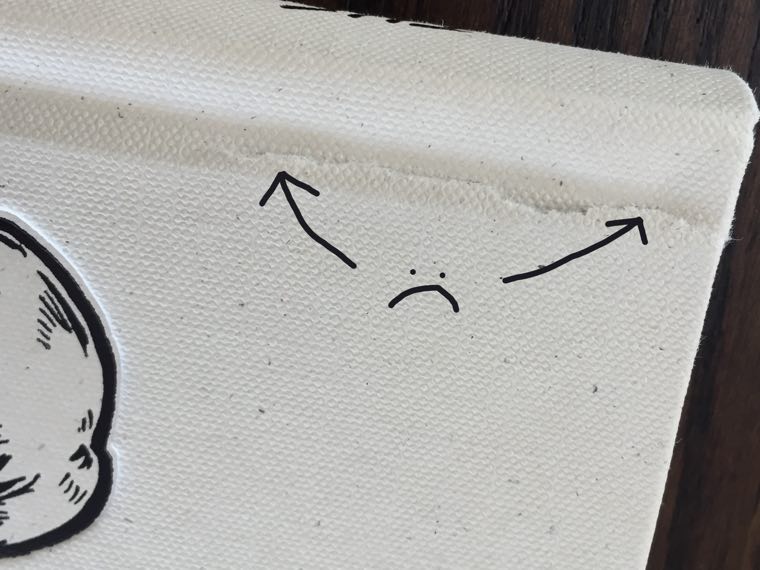 While sub-optimal, this split doesn't seem to be causing the book to come apart or anything like that. And so, for those of you who saw the Kickstarter and said "Enh," and then saw the book for sale and still said "Enh," I'm offering these slightly damaged hardcovers at steep discounts! Instead of the $25 plus shipping you'd pay retail, you can get these for a mere $9, plus $3.09 shipping and handling, while supplies last! Click the link below to buy — you'll go through PayPal, but you don't need a PayPal account to purchase the book, just a credit card.