Post Content
I've been plugging the merchandise steadily, but you and I both know that it's been getting a bit stale. That's why tonight I've taken some of your ideas and some ideas the Future Mrs. C. and I have been percolating on and revamped the Comics Curmudgeon store! You can still buy the Fence Post Frank hat (our latest model) and the "More Zippers, Mule!" shirts (timeless classics), but the mugs and other t-shirts have been replaced, and we have some sexy new items for you!
First, the new shirts. Show your solidarity with Milford's unjustly accused by sporting a "Free Hutch" shirt.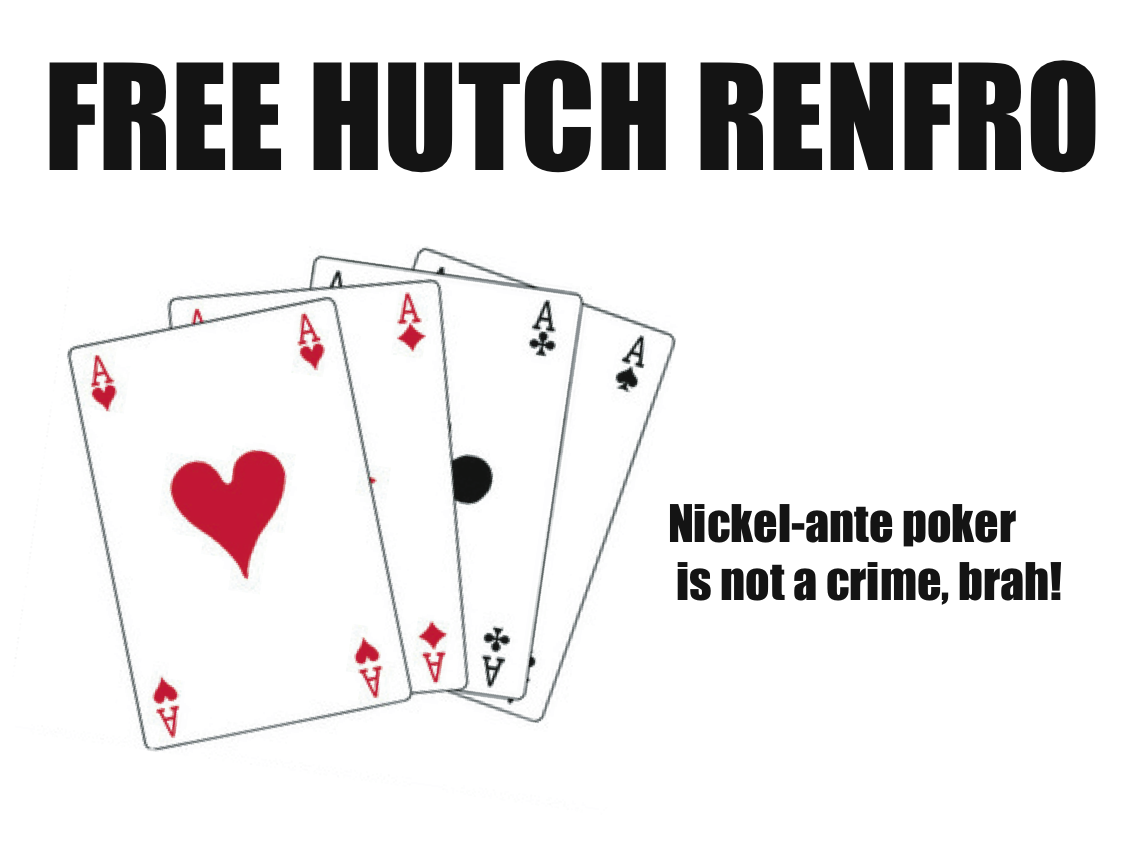 Next, prepare for the inevitable spit-take with this fine mug, a desperate attempt to sex up America's lamest burg.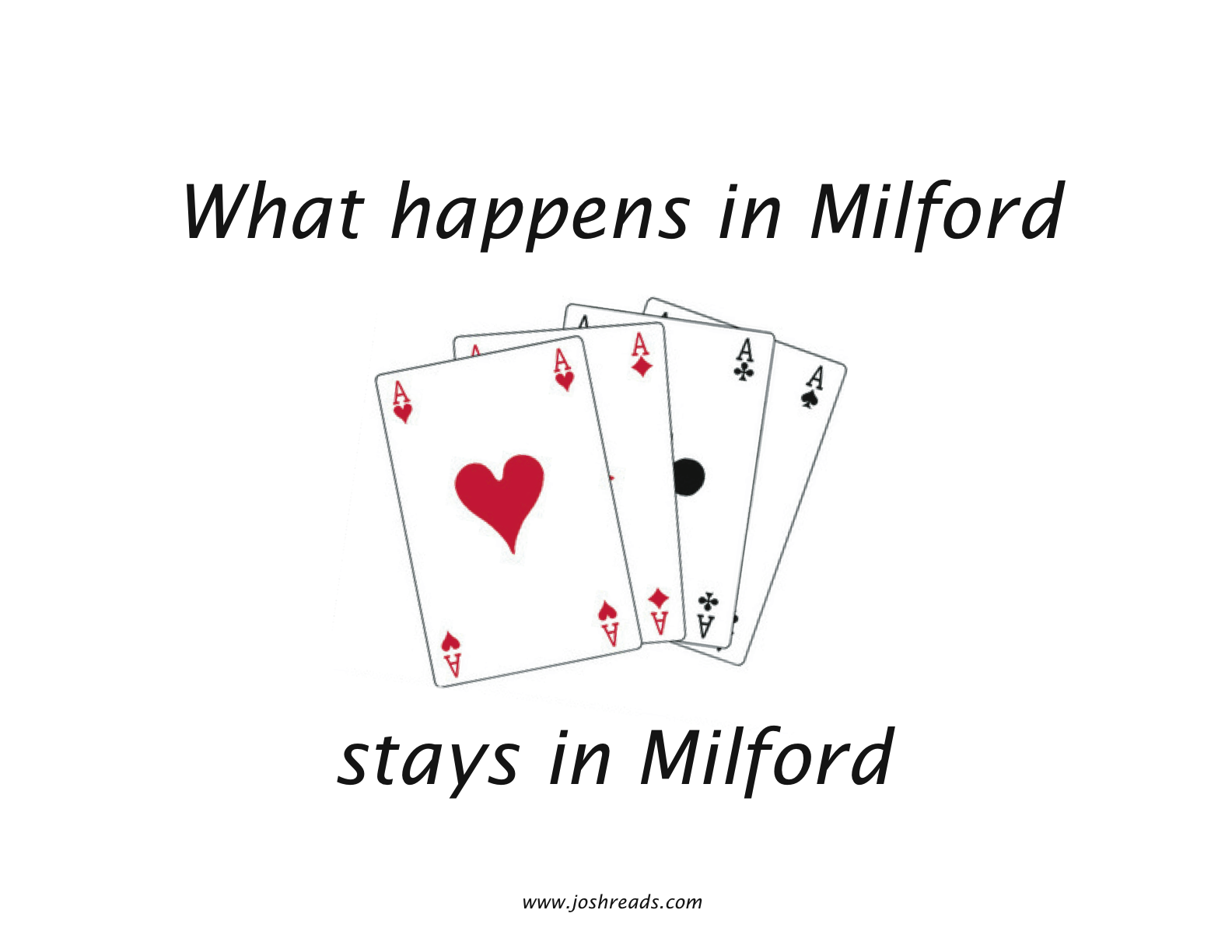 And finally, what better way to show that you've "been there" than to sport boxers, a camisole, or (no, really) a thong that showcases your roadside status?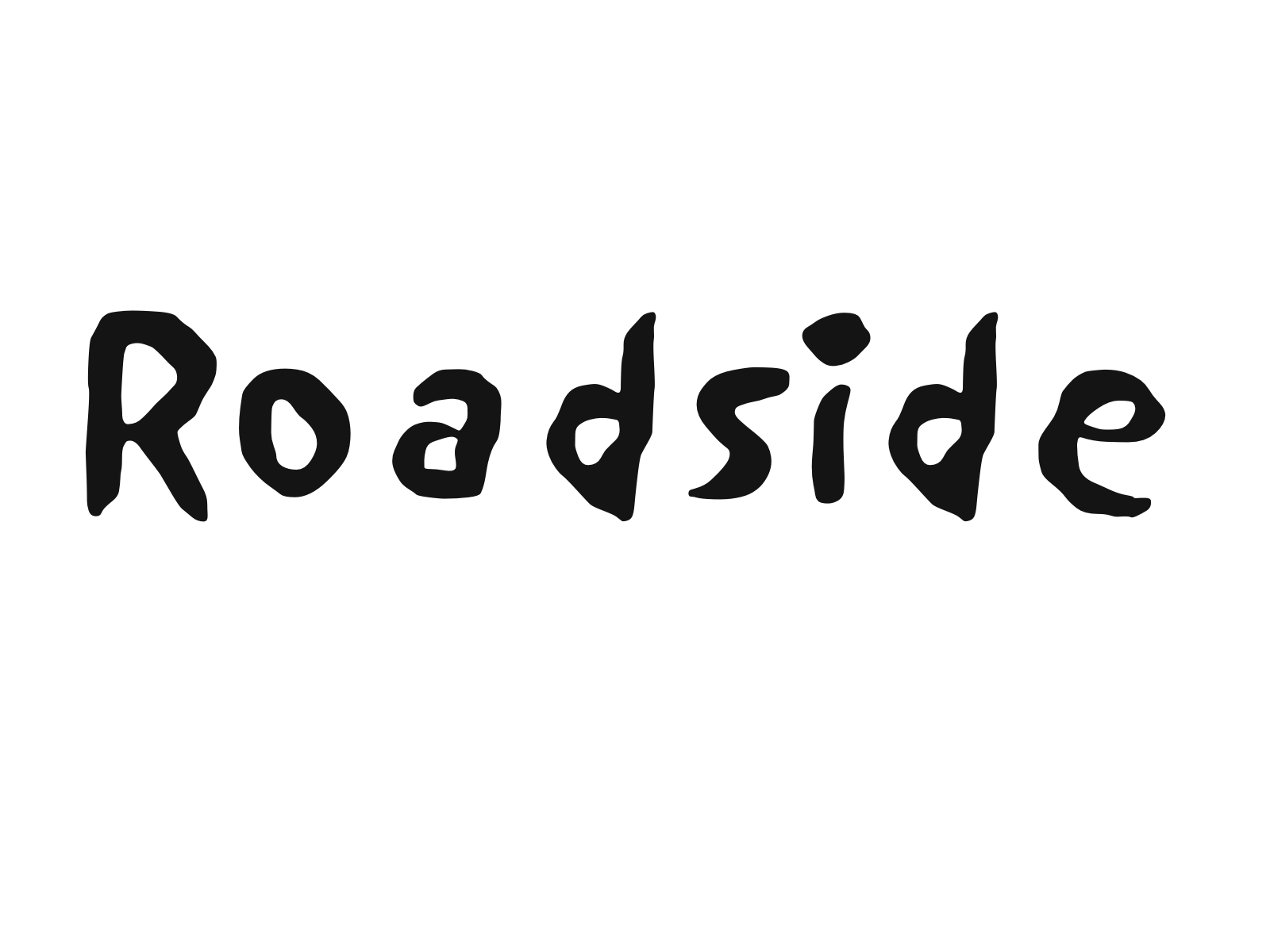 Thank you to the many fine posters who came up with the ideas for these. Alas, nothing is available from Cafepress in that hideous electric blue color.
Now, once you've bought this stuff (as I'm sure you will immediately) you are of course going take a picture of yourself wearing and/or using it and send it to me, right? Of course you are. I'm especially interested in some pictures from the ladies here — almost all of our current models are menfolk! I know the Future Mrs. C. is hard to top, but we strive for gender balance. (Please, though, no thong photos, or at least no photos of your thong on your … thong … area.)
What's that address again? Glad you asked. It's http://www.cafepress.com/joshreads, of course. Now go forth and purchase!
Oh, and I almost forgot to add that when I was making the underwear, I said, "I need to find a slutty font for this." There's a sentence you don't get to say very often.