Post Content
Apartment 3-G, 3/13/09

Margo is far too classy to wear a lavender track suit to lunch at the Plaza, despite her other incomprehensible fashion crimes — like, say, wearing a lavender track suit while not having lunch at the Plaza.
Marvin, 3/13/09

The urine and feces produced by Marvin and his family pets will continue to be the source of jokes in this feature until eventually you beg for the return of Belly Laffs.
Pluggers, 3/13/09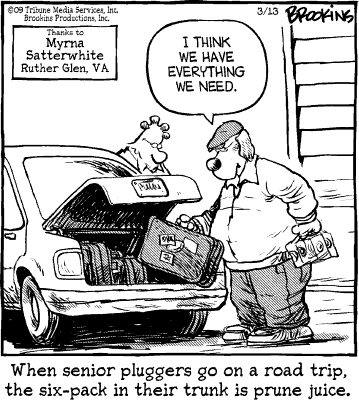 OK, PLUGGERS, WE GET IT! YOU HAVE DIFFICULTY POOPING! GEEZ LOUISE!