Post Content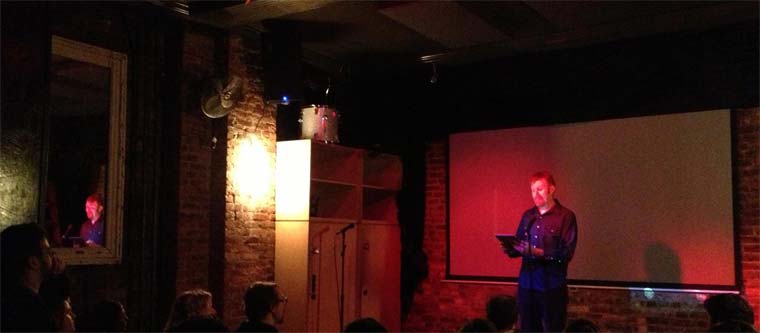 Oh, look, if it's that banner image, then yes, I'm plugging the opportunity to see me live and in person!
I'll be reading from my novel-in-progress at Shattered Wig Night, this Friday, March 29! I'm opening for Michael Kimball reading from his postcard life stories project, and there will also be music! At the legendary 14 Karat Cabaret at 218 W. Saratoga St. in downtown Baltimore. Cover is $5 (cash only please); doors open at 9 p.m. (Here's more about the novel, which I Kickstarted into embryonic existence last summer, if this is the first you're hearing about it.)
You perhaps remember my earlier threat to appear as a monologist for an improv performance? Well, that got cancelled because of a snowstorm (a snowstorm that ended up not happening, don't even get me STARTED), and now it's been rescheduled. I'll be appearing at Magoobys with the Baltimore Improv Group, along with a group from Pennsylvania called the Oxymorons. Magooby's is at 9603 Deereco Rd. in Timonium. Cover is $5 and there is a two-item minimum ("item" here meaning food, drinks, etc.); doors open at 7 p.m. and the show starts at 8 p.m.
It always warms my heart when Comics Curmudgeon readers come talk to me at live events. I'd love to see you there!