Post Content
Crankshaft, 3/26/18

Oh hey what's up how are you feeling on a Monday morning are you emotionally prepared for Crankshaft's daughter walking in on him surfing for cyberporn, right there at the desk in their home office??? Of course you aren't, now here's a closeup of what Ed Crankshaft's face looks like when he finally finds some porn he likes: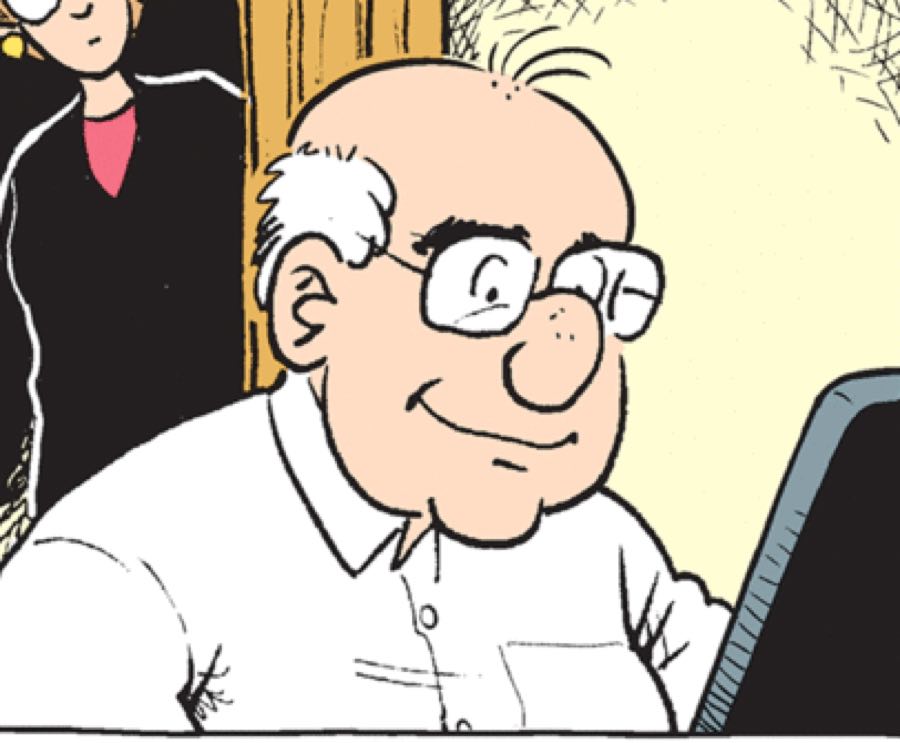 Mother Goose and Grimm, 3/26/18

Oh, I'm sorry, did you find that unpleasant? Do you want to purge the image from your mind? Here, here's one to replace it: a beloved dog with all of its flesh peeled off its skull, exposing the glistening bone beneath, yet somehow still alive, his eyes goggling in unimaginable horror but his jaws, no longer attached to any muscles or tendons, unable to open, so he must remain silent for what presumably is the very short remainder of his life.
Six Chix, 3/26/18

Ha ha, after all that, today's Six Chix, about a woman who keeps three children (possibly hers, possibly not) prisoner in her basement seems positively wholesome!