Post Content
Ahh, Sunday Mark Trail nature facts, what do you have for me this week?
Mark Trail panel 1, 10/28/18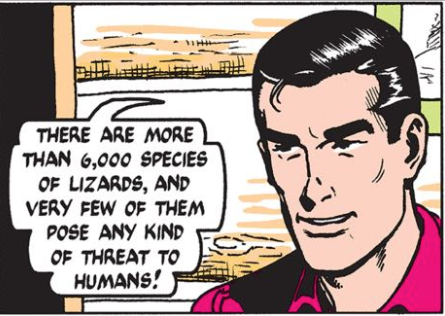 "Very few!" That certainly sounds extremely reassuring.
Mark Trail panel 2, 10/28/18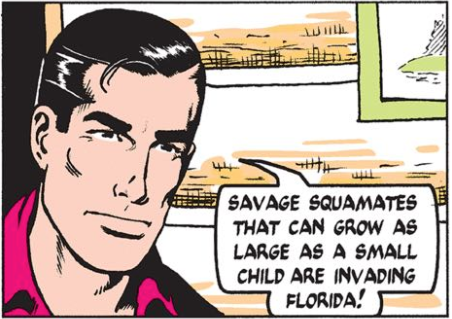 Wait, WHAT. What the fuck. Holy shit. Savage. Child-sized. SQUAMATES????
Mark Trail, 10/28/18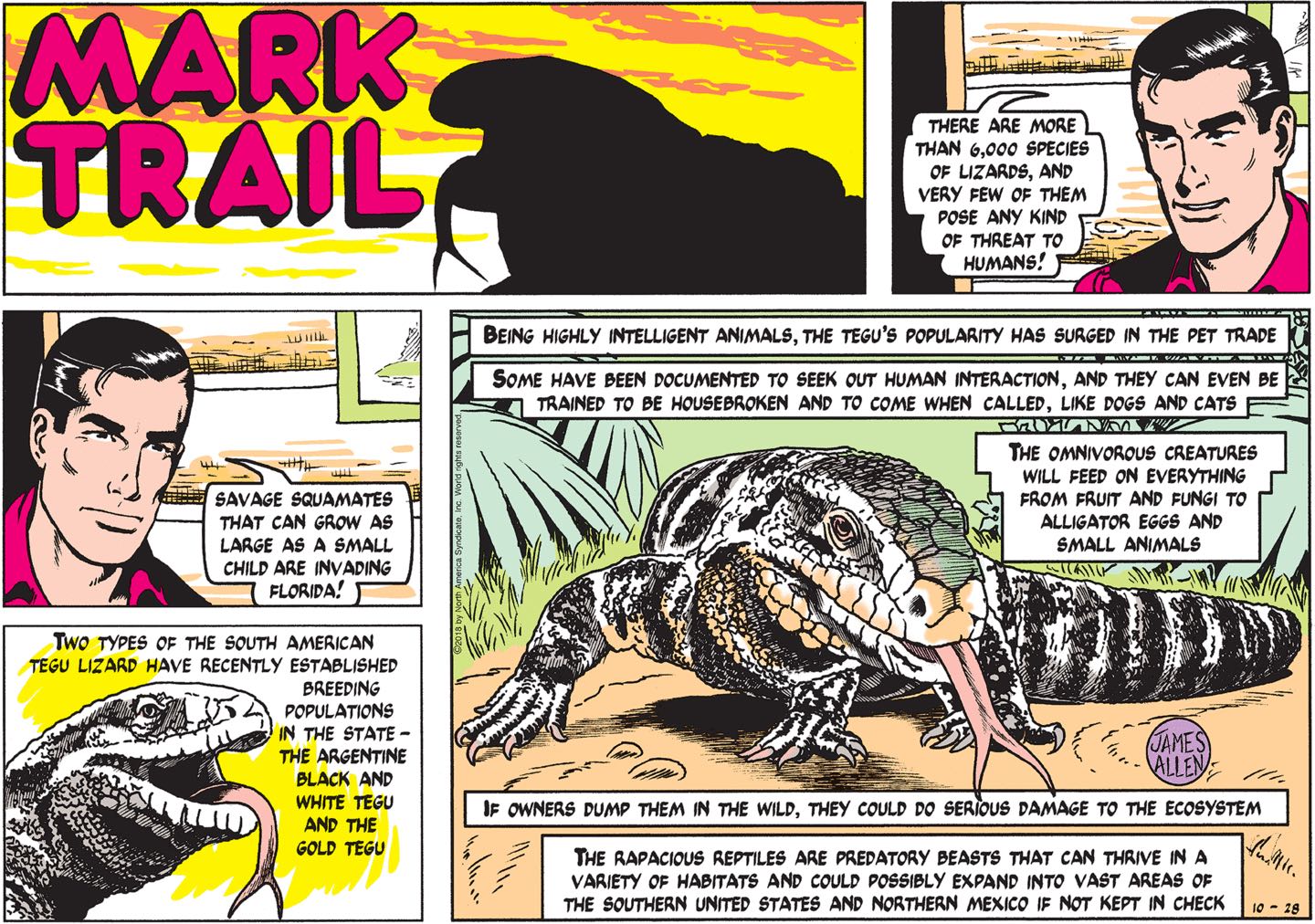 WAIT ARE WE SUPPOSED TO BE AFRAID OF THESE HIGHLY INTELLIGENT LIZARDS OR NOT. ARE THEY FRIEND OR FOE. ARE THEY ONE OF THE VERY FEW KINDS OF LIZARD THAT POSE A THREAT TO HUMANS OR ARE THEY JUST A DANGER TO, LIKE, THE ECOSYSTEM OR WHATEVER BUT THEY'RE NOT ACTUALLY GONNA EAT US. LIKE I KNOW WE'RE PART OF THE ECOSYSTEM, ULTIMATELY, BUT LIKE ARE YOU USING "ECOSYSTEM" IN THAT REALLY INCLUSIVE SENSE HERE. PLEASE MARK I DEPEND ON YOU TO LET ME KNOW HOW MUCH I SHOULD PANIC
Shoe, 10/28/18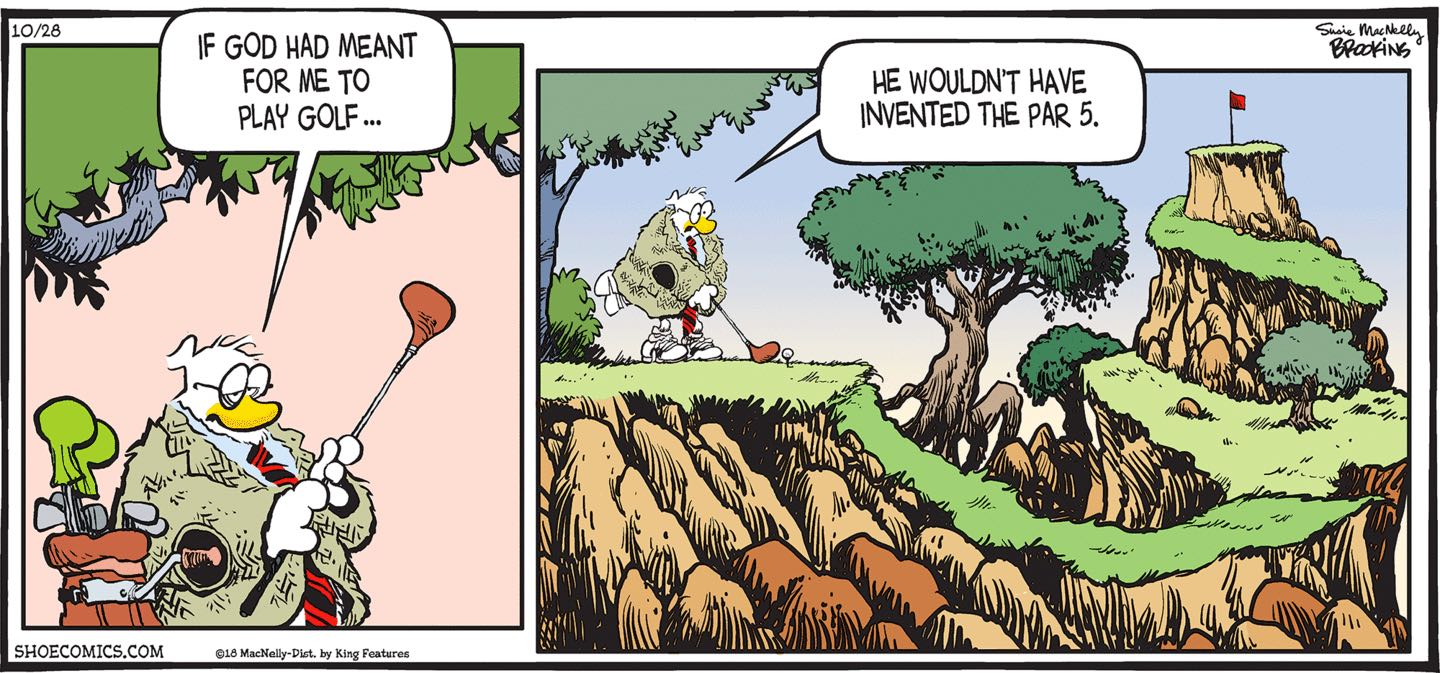 You know, I spend a lot of time on this blog musing about how the animals took over in Slylock Fox but next to none on the background of the bird-world of Shoe. And while I believe that the animal regime in Slylock was established by a sudden and violent revolution, I think that the Shoe bird-folk evolved to fill the niche left open after humanity went extinct on its own. The bird-men's paleontological sciences are apparently underdeveloped, and they believe that many of the landscape modifications we left behind — the golf courses, for instance — are simply natural features of the landscape; the more religious among them see them as proof of a loving Bird-God who wants them to be happy, or, in this case, mildly frustrated.