Post Content
Six Chix, 12/11/20

We've pretty well established at this point that the coloring of the non-Sunday strips as published online is not actually directed by the original artist, right? Because I am fascinated by what's happening on the face of our depressed castaway here: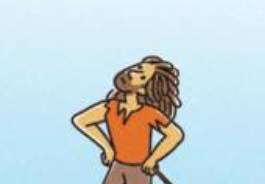 Computer … enhance: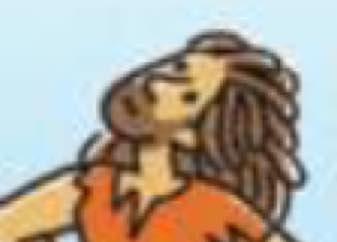 It seems pretty clear that the beard is entirely drawn in by the colorist, yes? There are no solid lines that would define it in black and white. I'm not even wholly sure what the gender of this character was originally intended to be, but it seems like a colorist saw this and thought to themselves "People stranded on tiny cartoon desert islands with a couple random palm trees who have long hair also have scraggly beards! Please honor our most sacred traditions! I have to take matters into my own hands now!"
Funky Winkerbean, 12/11/20

Hey, remember how Les and his dead wife Lisa have a daughter, Summer, and also he has an alive wife who also has a daughter, Keisha, and they've been off at college together for a while? Well, they came home for the winter break and got seasonal jobs at the mall wrapping presents dressed as elves! What I like is that it's only December 11th but the strip's narrative has already jumped ahead to Christmas Eve. I assume the next two weeks are going to be a blow-by-blow of the kids' next few hours, and we'll see how frantic, angry holiday shoppers yelling at them will ruin their feelings about Christmas for the rest of their lives.