Post Content
Rex Morgan, M.D., 5/17/14

Oh, man, sorry we've been wasting your time with the "Sarah is subjecting her babysitter to blackmail over her sexual encounters" plot, because we've got a "June is going to be an adjunct professor" plot to deal with! And June is starting her new job in the midst of labor chaos. Her pupils are dilating with excitement! Will she finally get to live out her lifelong dream of crossing a picket line?
Mary Worth, 5/17/14

Jeez, Tommy: honest, upright citizens never consider perks when contemplating potential employers! They merely smile smugly to themselves and think only about the redemptive dignity of ill-paid manual labor. What sort of monster are you?
Pluggers, 5/17/14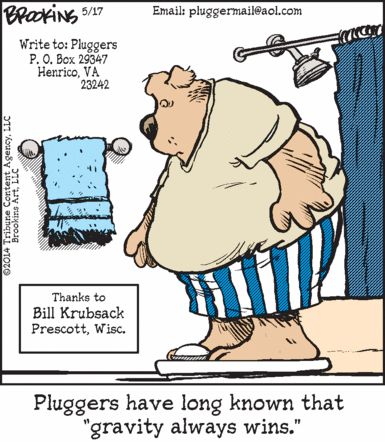 Hi, fellow Gen-Xers! Pluggers just quoted a Radiohead song so why not join me as I put myself out on an ice floe?