Post Content
Hi and Lois, 8/17/15

Huh, I always wondered what Lois's skeletal, mostly noseless face reminded me of: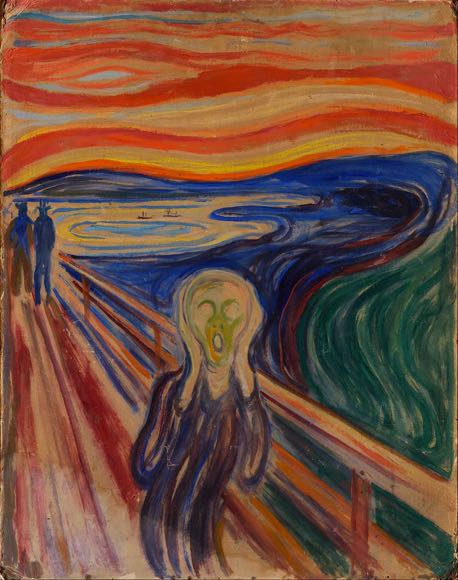 Anyway, Lois is trying to kill her husband, I guess, for his birthday!
Crankshaft, 8/17/15

Remember when the State Fair was a place of excitement and family bonding? Now you just walk around in sullen silence. Even the carnies look depressed.
Pluggers, 8/17/15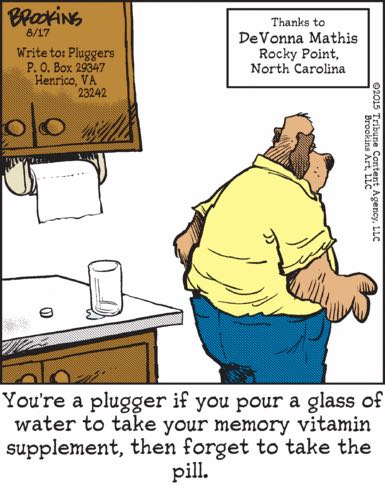 Considering how big that pill is, pluggers should probably be taking some kind of eyesight pill, too.