Post Content
Crankshaft, 12/23/15

YESSSSSS, CRANKSHAFT IS REALIZING THAT NOBODY LIKES HIM AND EVERYONE WANTS HIM DEAD
ENHANCE
ENHANCE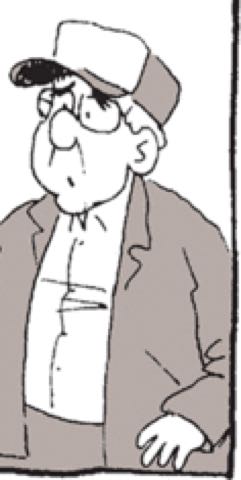 YESSSS THAT'S THE STUFF
Slylock Fox, 12/23/15

Hmm, I wonder what the answer to these fox-trivia questions are? Let's take a look and OH MY GOD, INVERT AND ENHANCE

OH MY GOD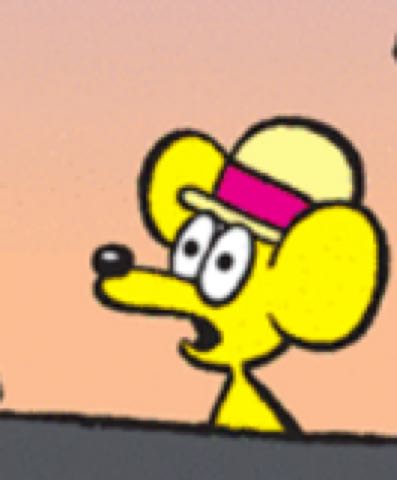 OH MY GOD
Mary Worth, 12/23/15

Haha, while Olive's parents are off having animalistic sex, Mary will be busy turning Olive into a good Christian! It's the perfect crime!
Wizard of Id, 12/23/15

Ha ha, it's funny because those held captive in Id's dungeons are forced to eat the dismembered remains of their fellow prisoners, like something out of the most nightmarish of horror movies, except this is a comic strip that runs in newspapers that aren't allowed to print swear words or pictures of women's nipples!