Post Content
Mary Worth, 8/10/17

Someday, I guess, I'm going to stop featuring the amazing Dawn-Ned-Jared love triangle on this blog daily, I suppose when it stops being amazing, but today … is not that day! I just want to make clear that, despite the fact that I'm physically repulsed by Jared's simpering antics, I'm not rooting for Dr. Ned to win Dawn's heart (or whatever), because that would also be distasteful. I mean, look at this perfectly gross little flirtation session they've got going on right now! This is literally a step away from using a classic student-teacher roleplay where the student says "Can I use the bathroom?" and the teacher says "I don't know, can you?" as a lead-in to sex, or worse. What I'm trying to say is, everything about this is distasteful.
And yet I can't look away from it! Not least because of great touches like Jared lurking in the background, sullenly watching the romantic scene unfold.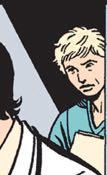 COMPUTER, ENHANCE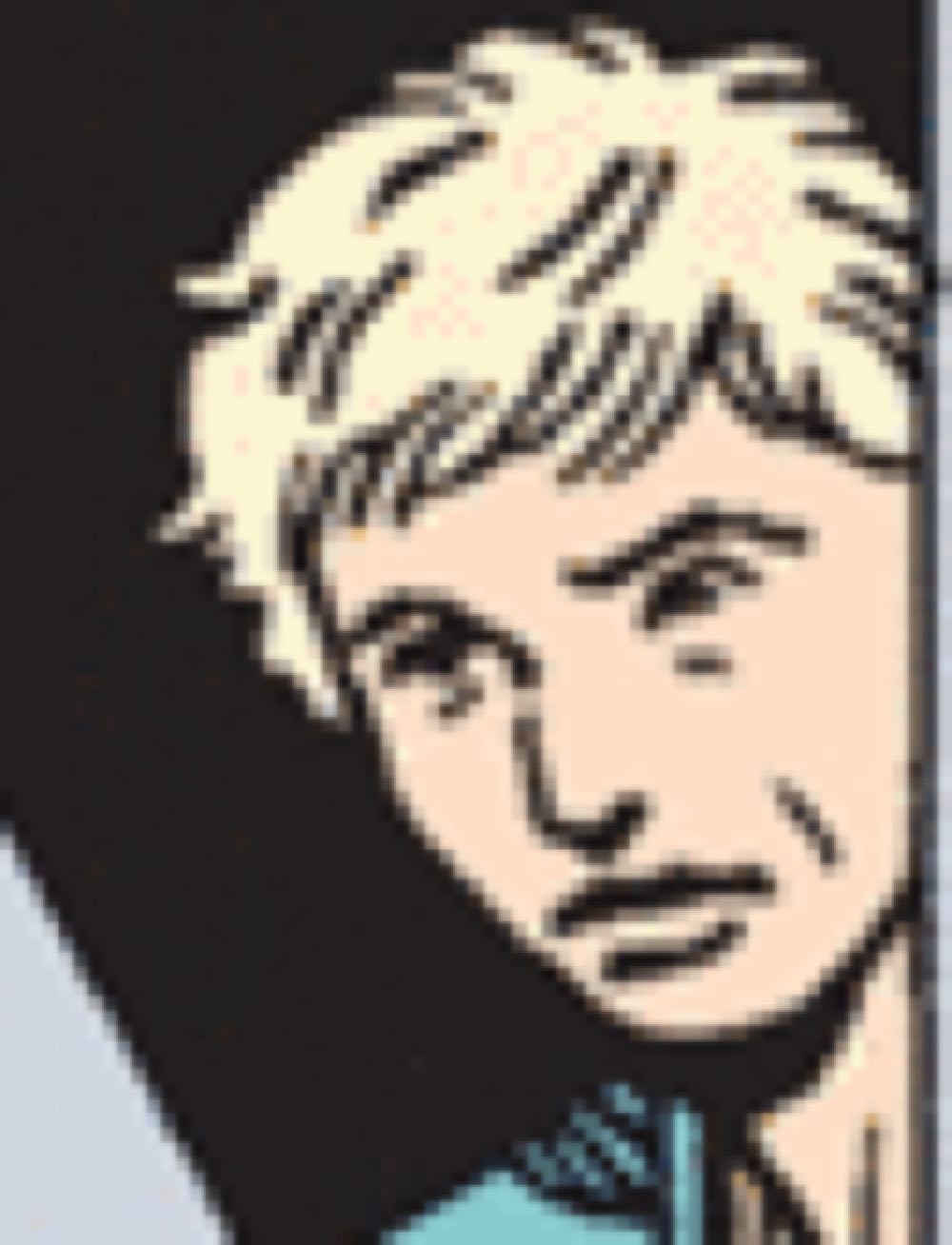 COMPUTER, DE-ENHANCE, NOBODY NEEDS TO SEE JARED'S SEX-RAGE IN SUCH DETAIL
Mark Trail, 8/10/17

Do you think the drama of this little scene is undercut by the fact that we already knew this lady was a bad guy? I guess that's why we get some other surprises here, like the fact that she's sexually aroused by seeing her boss get punched out. "An exhilarating display" indeed! Look at her, she's cross-eyed with lust!