Post Content
Click the banner to contribute by credit card or PayPal, or here for complete details and a banner index. — Thanks!
Mark Trail, 8/29/14

Listen up, narration box: it's not an "open field" if there's A HERD OF ELEPHANTS IN IT.
Apartment 3-G, 8/29/14

It may be that this inventory of obsolete boyfriends is essential for Tommie to process her oft-mentioned though seldom-seen grief for her dead fiancé, but it sure feels like the strip is wrapping things up before shipping her off to Crock or somewhere before bringing in a new girl (Beth? Is Beth coming back?). Or maybe letting Margo and Lu Ann (remember them?) duke it out one floor down in Apartment 2-G.
Anyway, here's Tommie with her colleague and suitor, Dr. Joe Kelly:
Apartment 3-G, 4/28/09 (panel)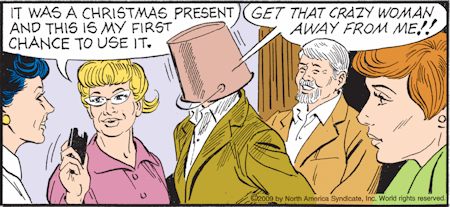 It didn't end well.
Beetle Bailey, 8/29/14

Amos Halftrack is alarmed at the prospect of having sex with his wife, and terrified at her determination to carry out the act. There is an ancient and nameless horror at the core of their marriage.
Funky Winkerbean, 8/29/14

Wow, Funky Winkerbean is outsourcing its lame wordplay to a one-shot walk-on. Sets some kind of baseline, right there.
---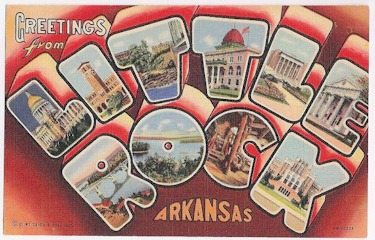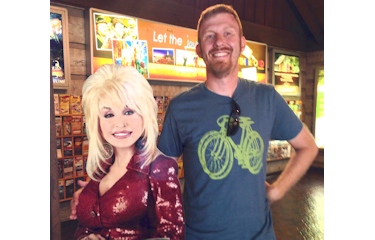 Westward Bound! Day Four

Josh has his hands full as he racks up the miles across the bosom of this great land, but still manages to keep abreast of developments in popular culture. Here, he stops in at Chi-Chis — or is it Hooters? — and bumps into Dolly Parton, titular Queen of Country Music. Then back to the car, flick on the highbeams, and damn the torpedos, it's full speed ahead: California or bust!

OK I'm a nine-year-old, but Josh started it!
— Uncle Lumpy