Post Content
Beetle Bailey, 10/28/16

Haha, it's funny because the ladies in the office sure do enjoy goofing off on the computer, amiright? Women, huh fellas? Always with the shopping and the … uh … solitaire … wait, what the … COMPUTER, ENHANCE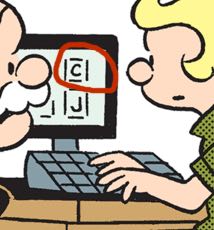 ENHANCE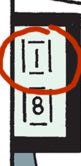 WHAT THE HELL KIND OF DECK OF CYBER-CARDS IS PRIVATE BLIPS EVEN PLAYING WITH HERE
Barney Google and Snuffy Smith, 10/28/16

Pretty weird how Snuffy is a notorious small-time chicken thief/card cheat with no job or other legitimate means to support his family and yet his failed attempt to carve a jack-o-lantern is what finally drives him to performatively enact some visible, ritualized atonement? Either that or he's just coming up with a quick excuse for why he's walking around with a knife.
Family Circus, 10/28/16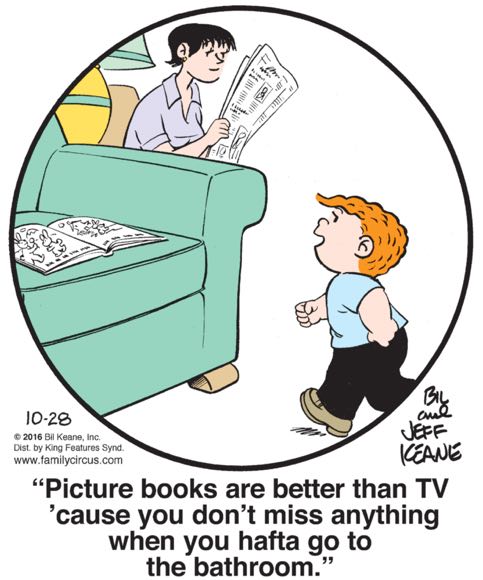 I admire Jeffy for always coming with a new quip to go with his patented jaunty "I just took a huge dump" strut, though I think they're getting kind of belabored at this point.
Rex Morgan, 10/28/16

DEPICTED IN PANEL THREE: extremely rare footage of the rampup to Morgan-on-Morgan sexual intimacy