Post Content
Crock, 1/9/18

I got into a Twitter discussion last week about what the deal is with Crock exactly, what with its creator having died in 2011 and then his son, after briefly running the strip, deciding he didn't want to keep it going. I guess the consensus is that what we're getting are reruns, but there are some updates to the dialogue to keep the strip "fresh." Like, the "4" in today's final panel seems pretty obviously to be in a different handwriting from the rest of the dialogue, presumably because this strip originally appeared in 2001 when PlayStation 2s were all the rage. It's honestly amazing that someone would go through the trouble of making sure the most current PlayStation model is reflected in the dialogue but not, say, question the premise of the strip, which is that home video game consoles and pay toilets are even in the remotely same category of thing, and decide to just pull another Crock from the presumably infinite quantity of Crocks in the archive instead.
Gil Thorp, 1/9/18

Hmm, who could the mysterious billboard-aggressor be? Let's take a closer look at that "E" in "fire":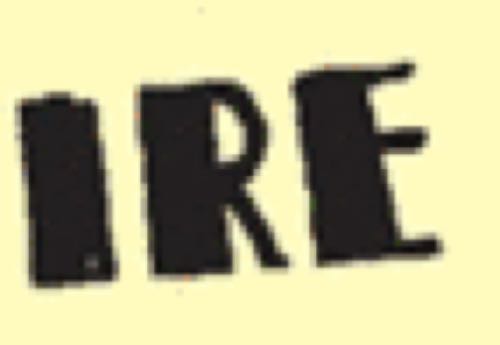 And then compare it to the "E" in "December" on the wall of Gil's office: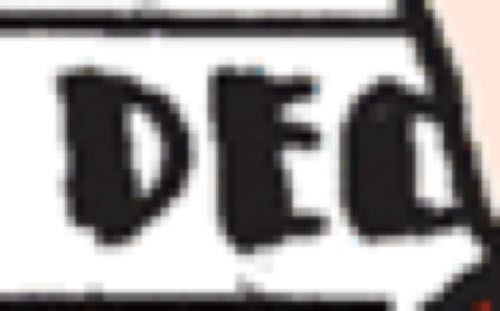 And, well, there you have it! Find your calendar-maker and you have tracked down your mysterious … wait, what's that you say? Fonts are widely used and commercially available? Also, the billboard guy put his URL right on the billboard. Well, I still think my font thing is relevant, thank you.
Rex Morgan, M.D., 1/9/18

Oh hell yes, Rex is going to have to deal with some sullen little twerp named "Brayden" for the duration of his flight to Phoenix! I know I complain about the slow pace of this strip, but I sincerely hope that this storyline lasts for months.
Pajama Diaries, 1/9/18

Say, wouldn't it be interesting if you were forced to look at your grandchildren's dick pics for all eternity, in hell? Just something to ponder!
Slylock Fox, 1/9/18

WAIT ARE THOSE GIANT MICE OR IS THAT A VERY TINY ELEPHANT
I'M NOT GOING TO BE ABLE TO THINK ABOUT ANYTHING ELSE FOR WEEKS