Post Content
Blondie, 8/7/23

… and my OnlyFans clients are insatiable!
Crankshaft, 8/7/23

Medical Economics: Crankshaft pines for the days of general practitioners, but his proctologist has gotten rich off this colossal asshole.
Judge Parker, 8/7/23

Sam is blind to the profundity of Lev's evil, so I'll spell it out: Sam, is that a child sitting in the front seat? Do you see a carseat anywhere? Does she look like she weighs 65 pounds?
Heathcliff, 8/7/23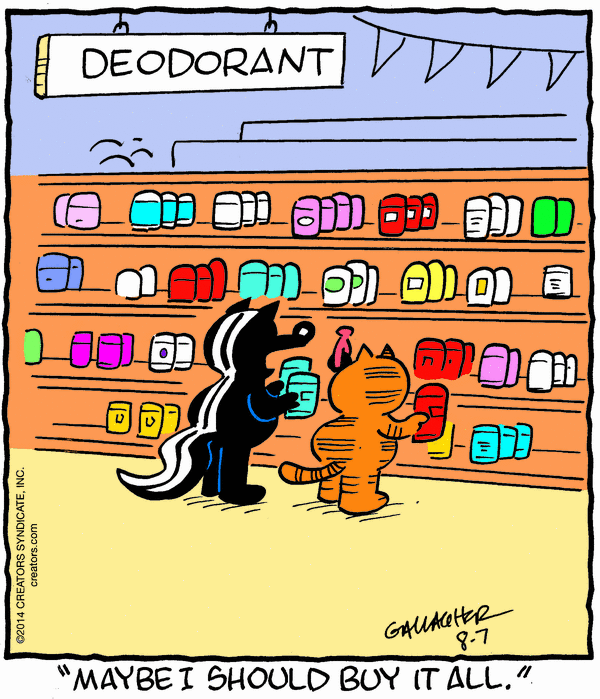 Body positivity is lost on skunks.
---
I feel that the Blondie creative team is trapped somewhere and sending us coded shirt-messages. Anybody know what "υ – ε" means? It's Greek to me.
—Uncle Lumpy